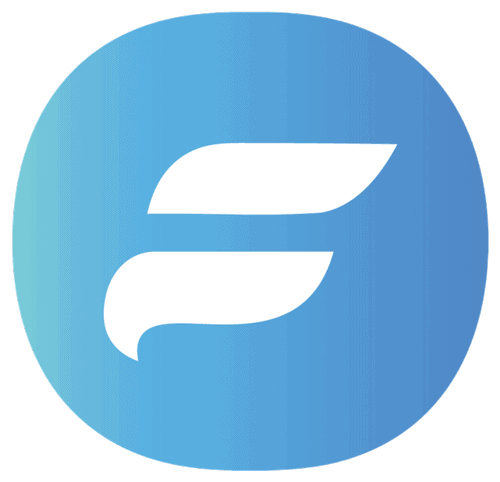 Flycoin is a first of its kind crypto-based rewards program that pays guests every time they fly or transact with our partners. Flycoin is a tradeable, real, currency. Redeem it within, with our partners, or trade it for cash and other crypto. Let your customers do their thing.
Sign up to stay in the loop.
Connect with us via social media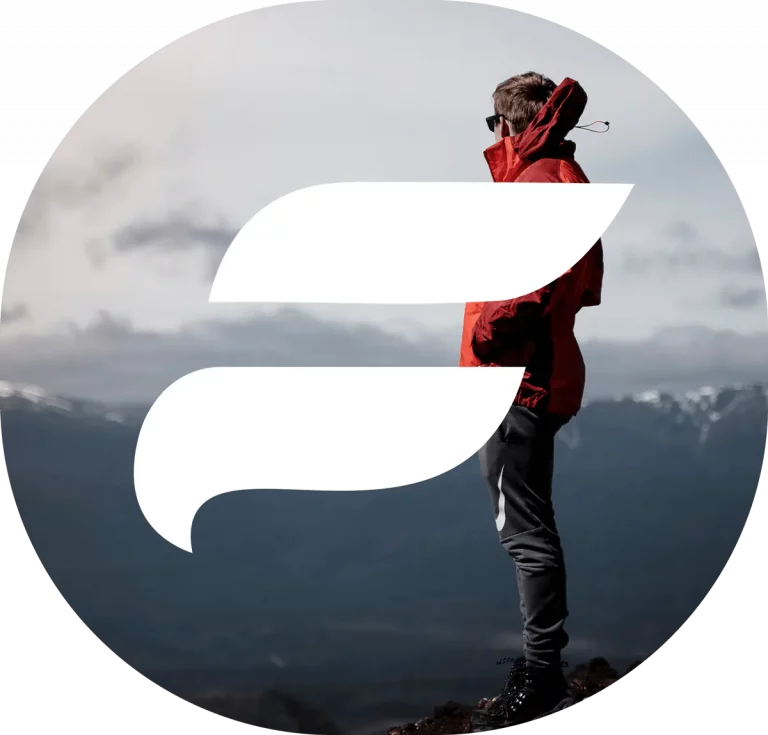 Giving Flycoin Is Giving Freedom
Reward your customers with a tangible asset.
Fly anywhere, FLY everywhere.
At first glance, FLY look and act just like regular frequent flier miles. But by being a real cryptocurrency under the hood:
FLY can be earned via many partners
FLY never expire… you truly own them
FLY allow permissionless transfer and exchange
FLY allow travelers to delve into crypto with no risk
Let your customers do their thing.
What is Flycoin?
Flycoin is a first of its kind crypto-based rewards program that pays you every time you fly, travel, or transact with our partners.
How can my customers earn FLY?
You earn FLY through participating partners, such as flying on an airline, staying at a hotel, or making a purchase on a debit or credit card.
When will it be available for use? 
Right now! Customers flying on Ravn Alaska have been earning FLY since June 2021 and have used it to redeem over $250,000 in reward flight value so far.
Frequently Asked Question
Coming soon:
The Flycoin App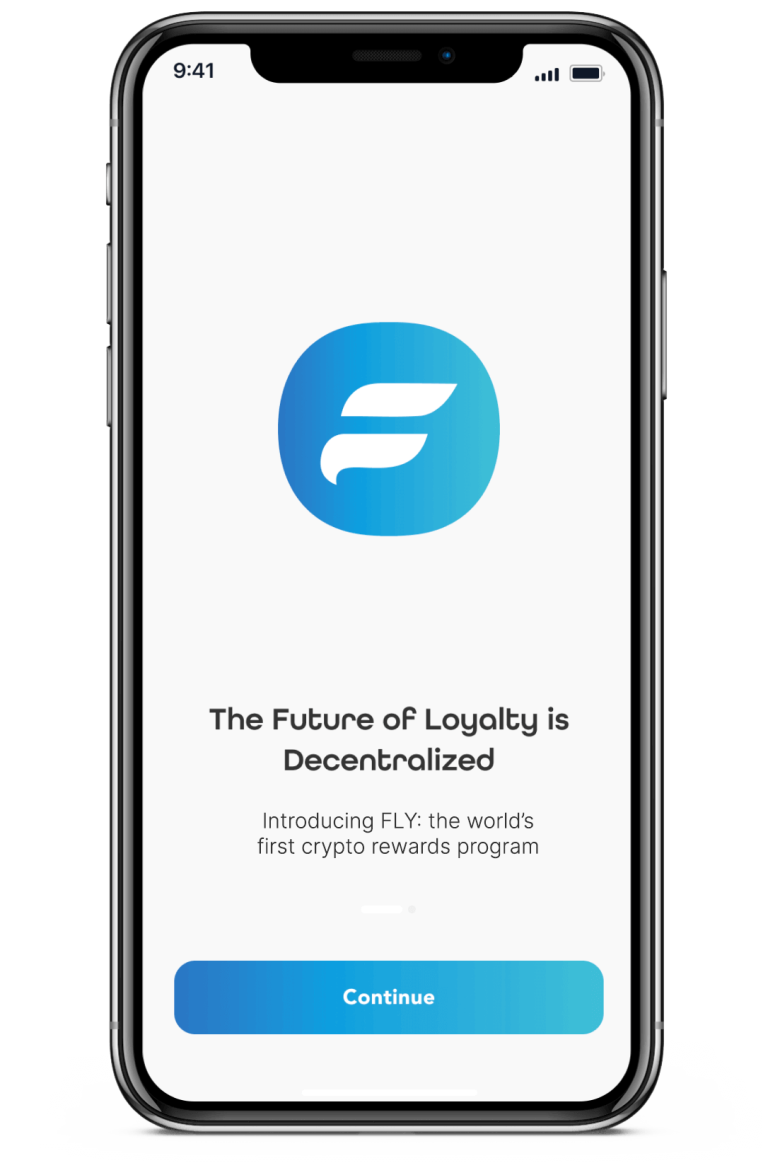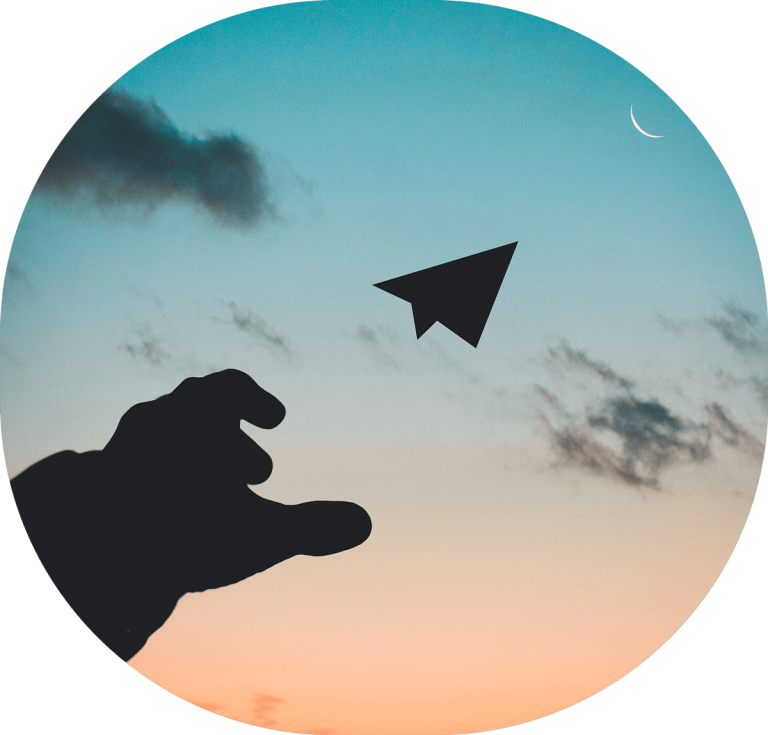 Give FLY to your customers and accept FLY at your business

The regional airline of Alaska, has already awarded FLY to over 200,000 passengers since launching Flycoin in June 2021.

Learn More »
Launching in Fall 2022, NP will provide daily service between the US and Asia with over 1M projected passengers per year at launch.

Learn More »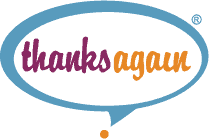 A leading account linked loyalty solution provider for the travel industry, Thanks Again will offer FLY as a reward to travelers at 100+ airports for their spending at participating.

Learn More »

Prizeout is a ad-tech company that works within the gaming, neobank, crypto, gig economy, payroll & finance industries to turn withdrawals into a growth solution.

Learn More »
The intersection of tenured cryptocurrency entrepreneurs and experienced airline executives.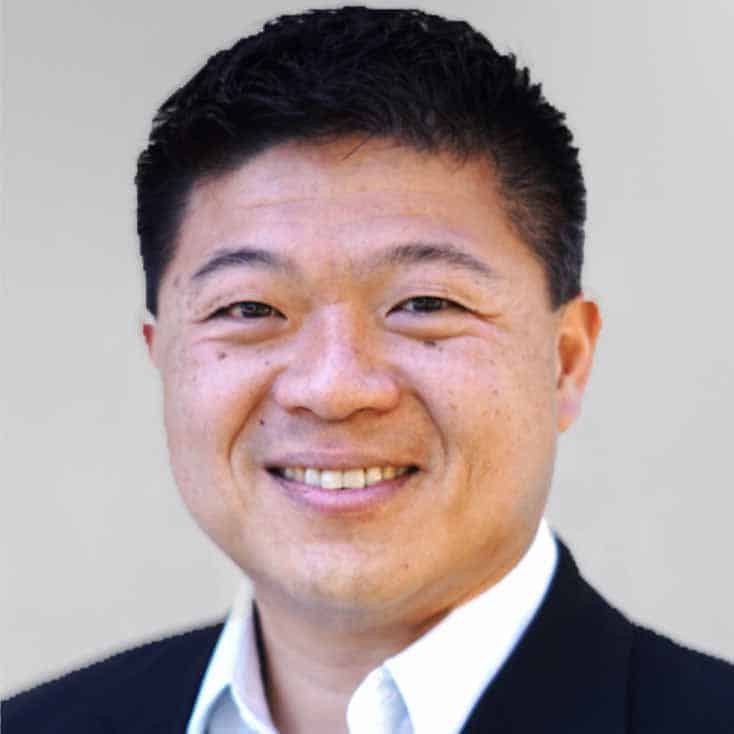 Tom Hsieh
President Tom Hsieh has a long history of successful ventures from the early days of the internet at Earthlink to nonprofits, political campaigns, and even the airline industry.
Linkedin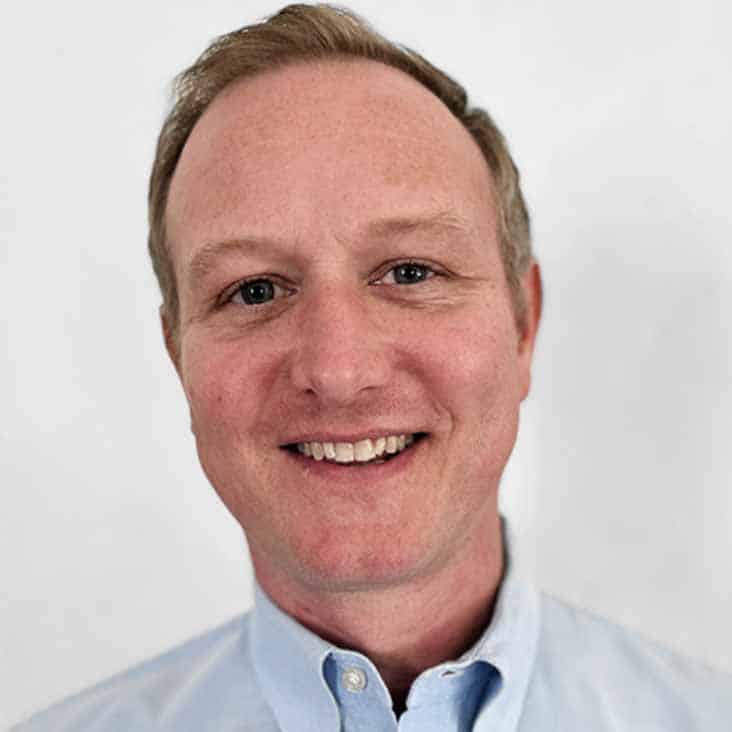 Nate Daiger
CTO Nate Daiger has been into the internet and crypto exactly as long as Josh, but is better at both.
Linkedin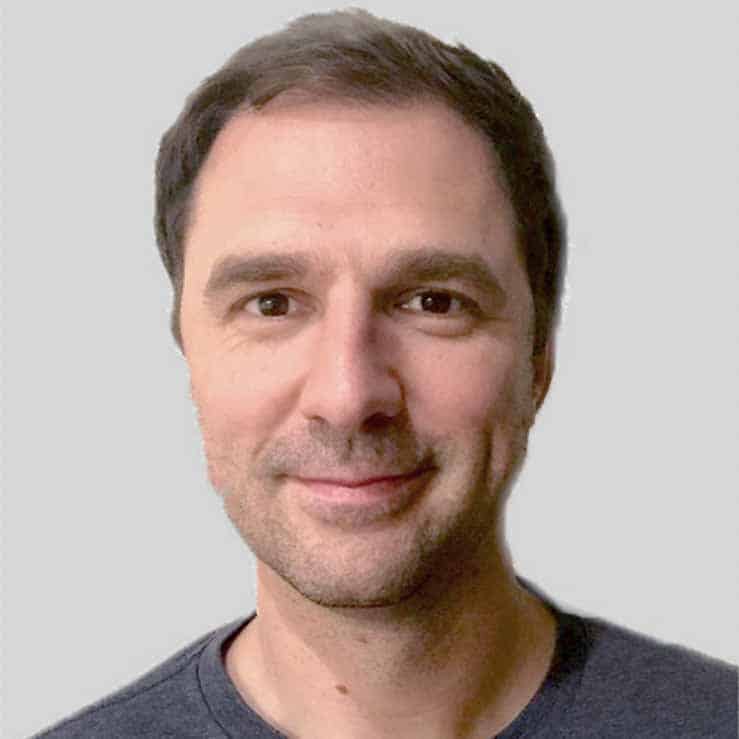 Josh Jones
Chairman Josh Jones got into Bitcoin in 2010 and founded Bitcoin Builder, one of the first bitcoin exchanges in 2012.
Linkedin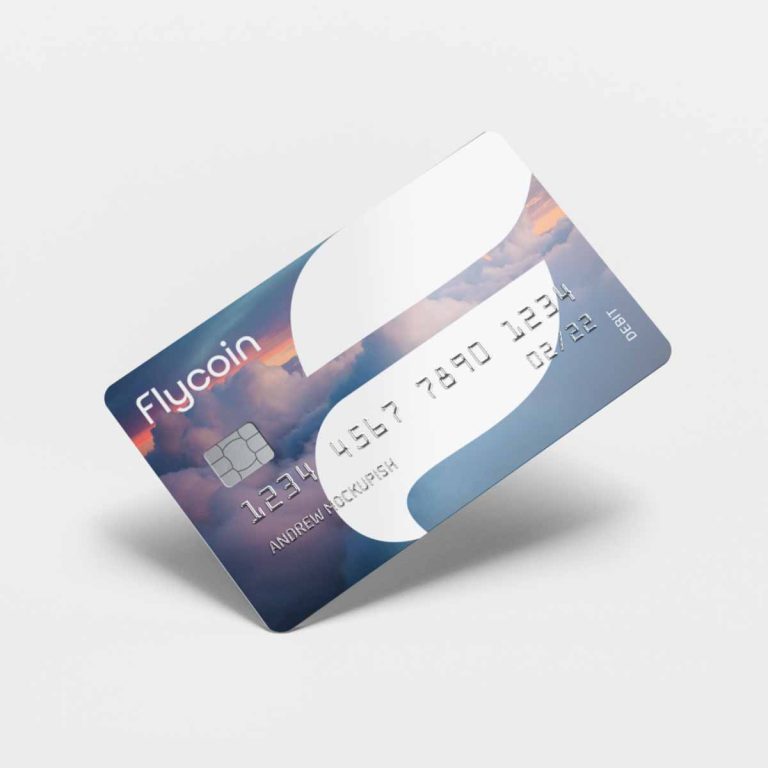 Earn FLY everywhere, spend it everywhere too.
Earn FLY everywhere, spend it everywhere too.
Passengers on Ravn Alaska, the first airline partner, started to earn FLY
FLY was minted on Ethereum and Polygon
Launched on Twitter and other social media platforms
Two crypto industry heavyweights joined the advisory team
Established partnership with Thanks Again
Partnered with BitGo as first custodian
Contributed 50 Million FLY to Anchorage Economic Development Corporation (AEDC)
Community launch
• User sign up
• View balance, send and withdraw FLY
• Email/SMS notifications
Planned listing on a centralized exchange
Rewards release
• Redeem rewards
• Mobile notifications
Flycoin v1 app & API for partnership integration is released
Launch Flycoin Debit Card
• Earn FLY on purchases
• Use FLY for purchases
Airline partner, Northern Pacific Airway, launches service and rewards program with Flycoin.
Development of native iOs and Android Apps begins