Can't make it to Amsterdam? Book a Zoom meeting with Flycoin president Tom Hsieh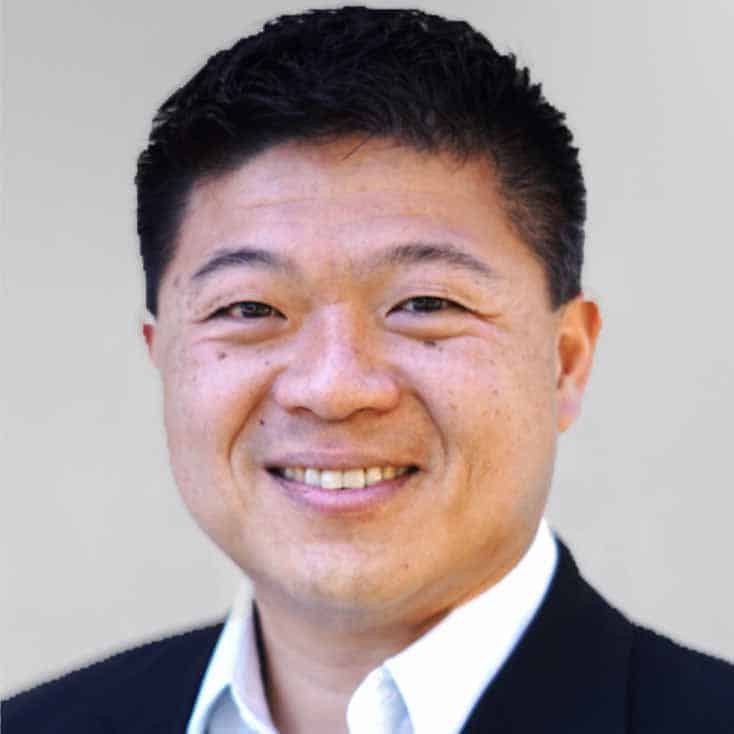 Flycoin x Ravn Alaska:
A Case Study
Ravn Alaska is the largest regional airline in Alaska flying over 280,000 passengers each year to 12 destinations within the state. In 2020, a new ownership and management group acquired the airline out of bankruptcy. As part of the relaunch, the team at Ravn Alaska wanted to institute a new loyalty rewards program that would excite and engage its customer base while also communicating that the airline is innovating for the future.
Why Flycoin? Here are just a few of the benefits:
"I love how easy it is to use and how that it's accrued automatically with every flight."
– Ravn Passenger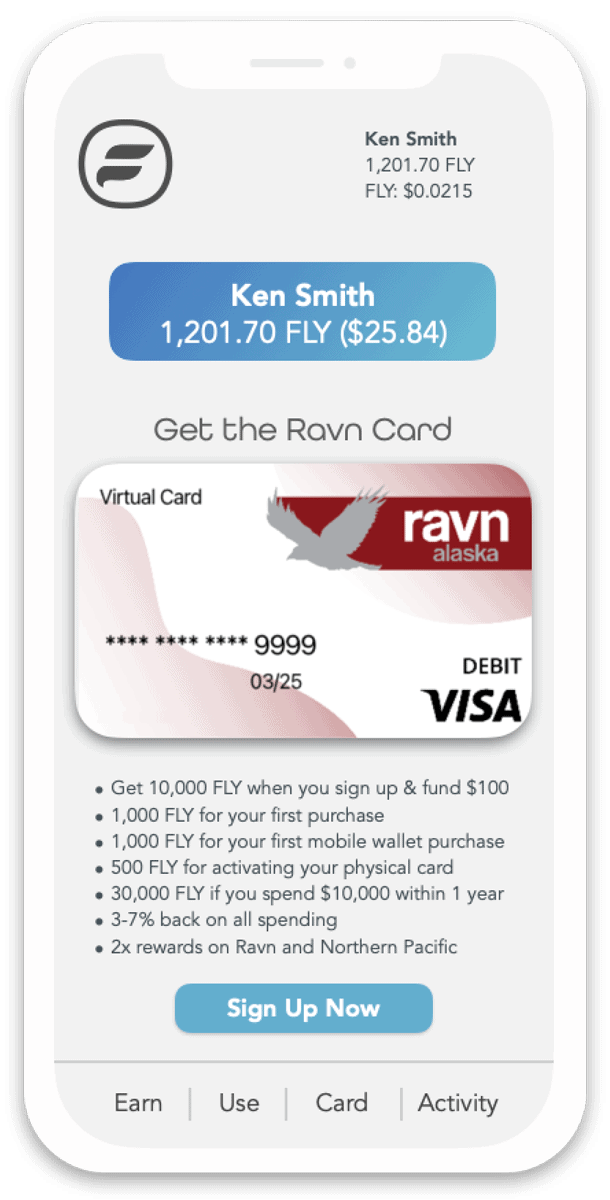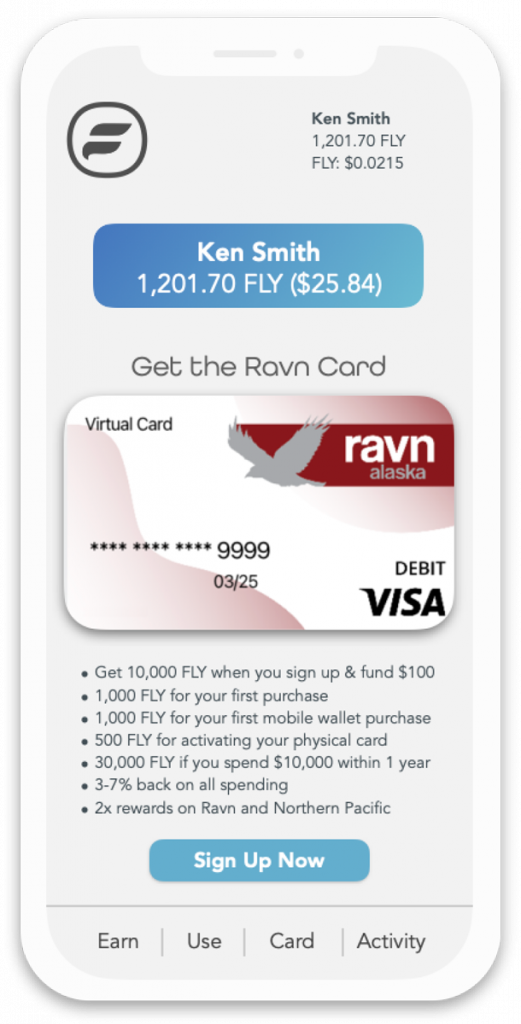 Since June 2021, Ravn Alaska customers were able to start earning FLY by flying on flights within Alaska. Below are the results to date.
Ravn customers have earned FLY by flying
Ravn customers have FLY in their account
Has been redeemed for over $600K in flight vouchers
Customer feedback has been very positive with excitement around earning a crypto-based reward with immediate utility