Join Thanks Again to earn Flycoin with every airport purchase.
Flycoin is a first of its kind crypto-based rewards program that pays you every time you fly or transact with Flycoin's partners.
With Thanks Again, you can now earn crypto on everything you purchase (shopping/dining/parking) at nearly any airport in the United States.
Flycoin is a tradeable, real, currency. Redeem it with Flycoin's partners, trade it for cash and other crypto, or hoard it. It's your money, do what you want!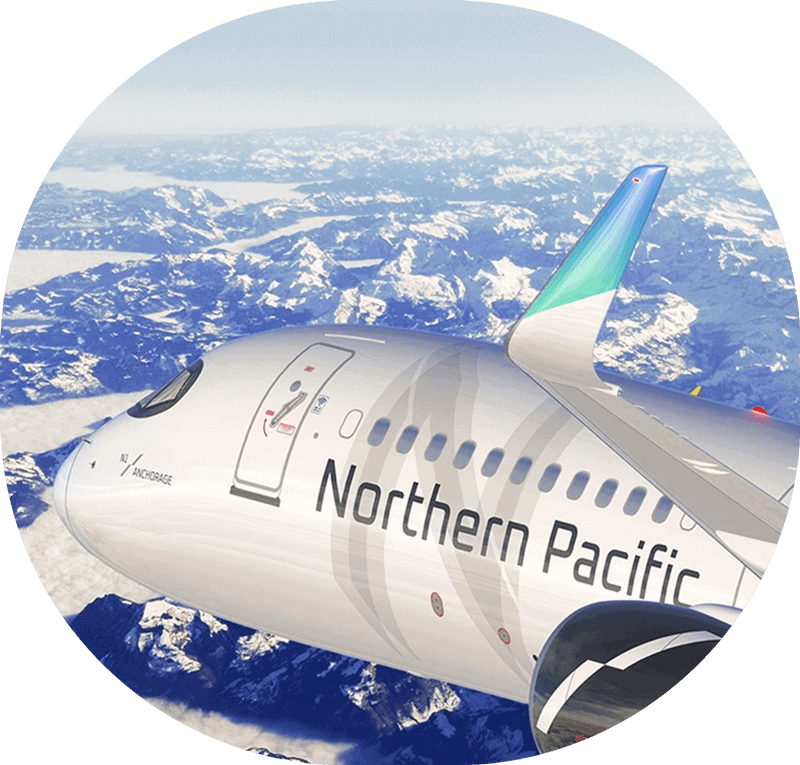 Copyright © 2022 Thanks Again, LLC. All rights reserved.