In Advance of International Women's Day, Flycoin Announces Lisa Nestor and Rena Shah as Members of Advisory Team.
March 7, 2022, Los Angeles, CA – Flycoin, Inc., a newly launched travel rewards cryptocurrency company, announces crypto industry heavyweights Lisa Nestor and Rena Shah have joined their advisory team. The announcement comes just weeks after the company released the news of their $33 Million seed raise led by Bitcoin pioneer Josh Jones.
Nestor and Shah will provide practical expertise, strategic insights, and tactical guidance based on their years of experience in the crypto industry. They will serve as strategic thought partners as Flycoin continues to progress forward and grow their ecosystem.
As leaders in the industry, their presence on the advisory team solidifies Flycoin's position in the market; cryptocurrencies are rapidly rising as a reward and/or points alternative. FlyCoin's revolutionary technology infrastructure provides a loyalty solution for both businesses and consumers: Flycoin users can earn FlyCoin's newly minted token, FLY, a reward that doesn't expire, is easily transferable, and has an abundance of redemption options.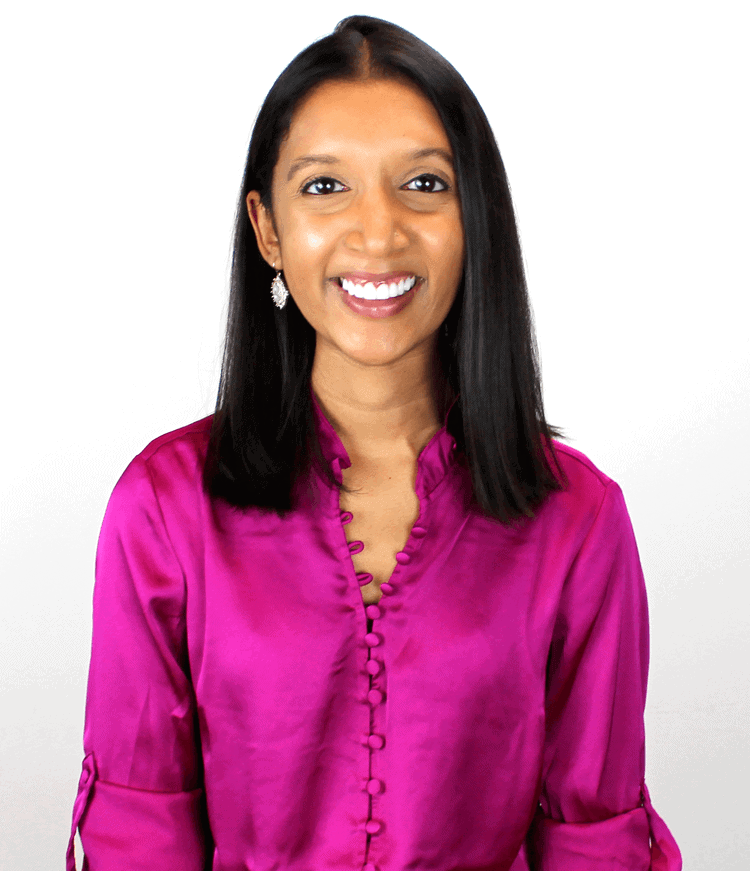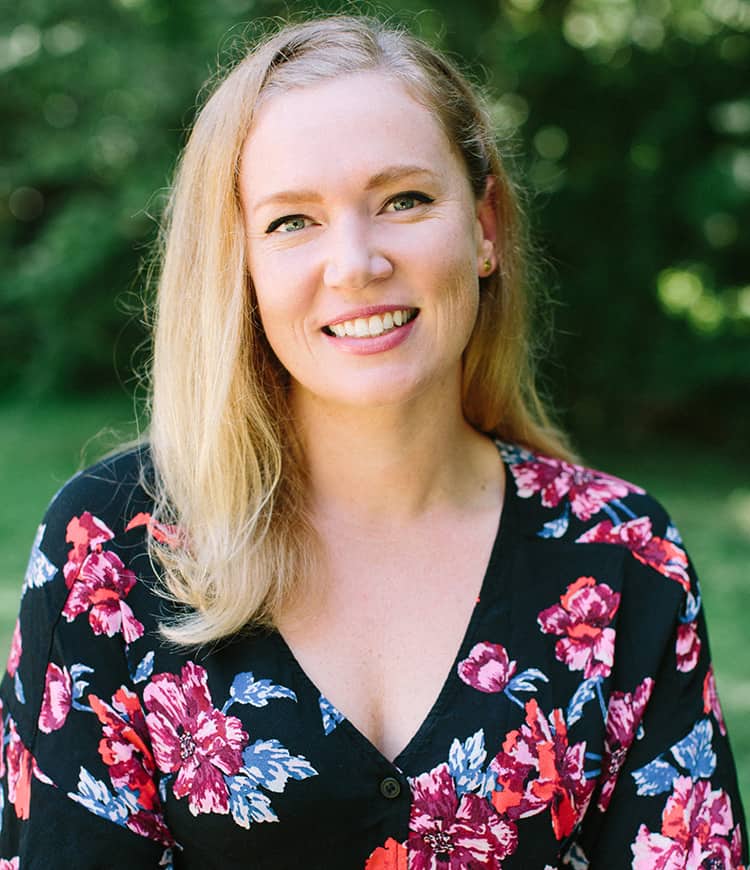 "We're thrilled to have Lisa and Rena as a part of our advisory team." shares Lenny Moon, Flycoin's CEO. "They are both remarkable leaders and experts in the cryptocurrency industry. Their guidance will help Flycoin continue to revolutionize the greater loyalty and rewards space and further our product roadmap, partnership plans, and overall offering to travelers and crypto followers alike."
Nestor is currently Chief Strategy Officer of Airtm, an e-wallet cryptocurrency company enabling users to send funds domestically and internationally. Previously, she was Senior Director of Ecosystems at the Stellar Development Foundation, where she led the development of the organization's network of financial partners. She is a recognized speaker at various cryptocurrency conferences and collaborates with leading, diverse financial institutions on their financial infrastructure.
Shah most recently served as the Head of Exchange for Binance.US, a leading regulated cryptocurrency exchange. Previously, she was Head of Operations at Ember Fund, a retail focused crypto investing app, where she led user growth. She is an expert in emerging blockchain protocols, cross-border payments, and web3 initiatives, having served as an operating officer focusing on aligning investments, business development, and sales strategy.
"I'm thrilled to join the FlyCoin team and help to revolutionize the frequent flyer industry. By providing fungibility to frequent flyer programs, we can better align the interests of customers and airlines." – Shah